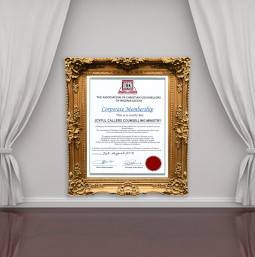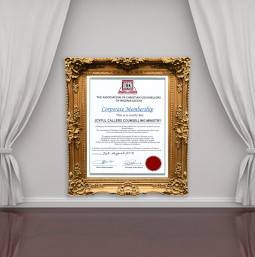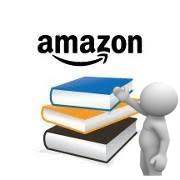 Slide 1
JOYFUL CALLERS COUNSELLING MINISTRY
is a Christian resource and training organisation
specialized in Christian Counselling and Ethics
Slide 2
We believe that true Christian Ministry demands competence
and we spare no effort in being equipped to serve you.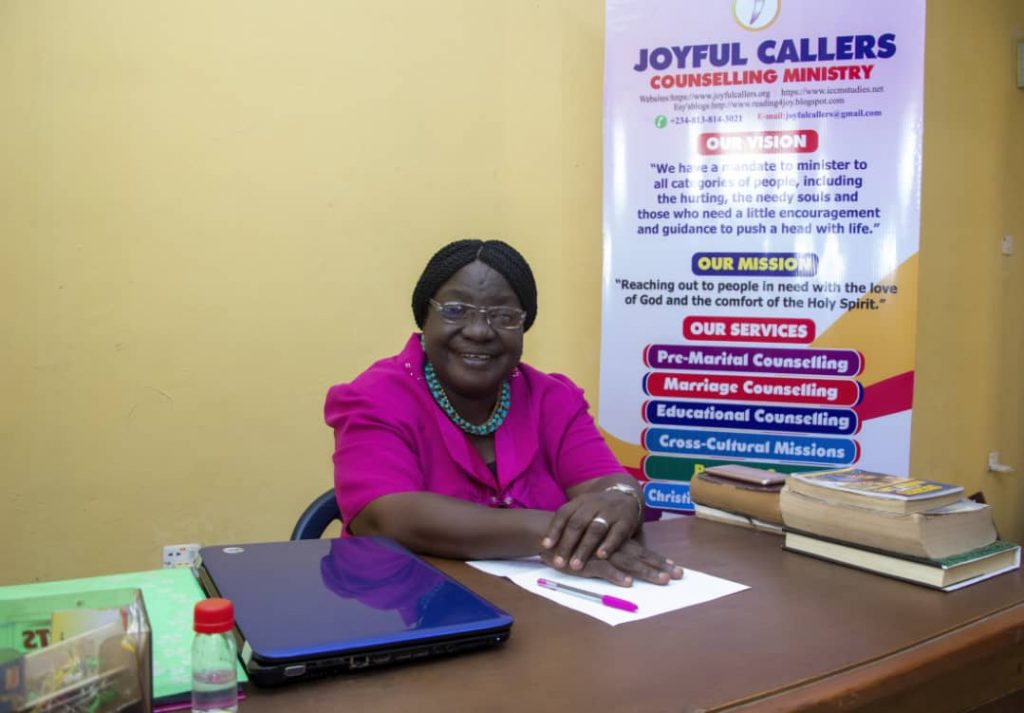 Joyful Callers Counselling Ministry
JCCM is a Christian resource and training organisation. We are your one-stop door to the expertise and acumen of renowned teachers and resource persons in the field of Christian Counselling and Ethics; Cross-Cultural Missions and Tent-making ministry, Christian Ministry, Leadership, Church planting and growth.
Latest news & articles directly coming from the blog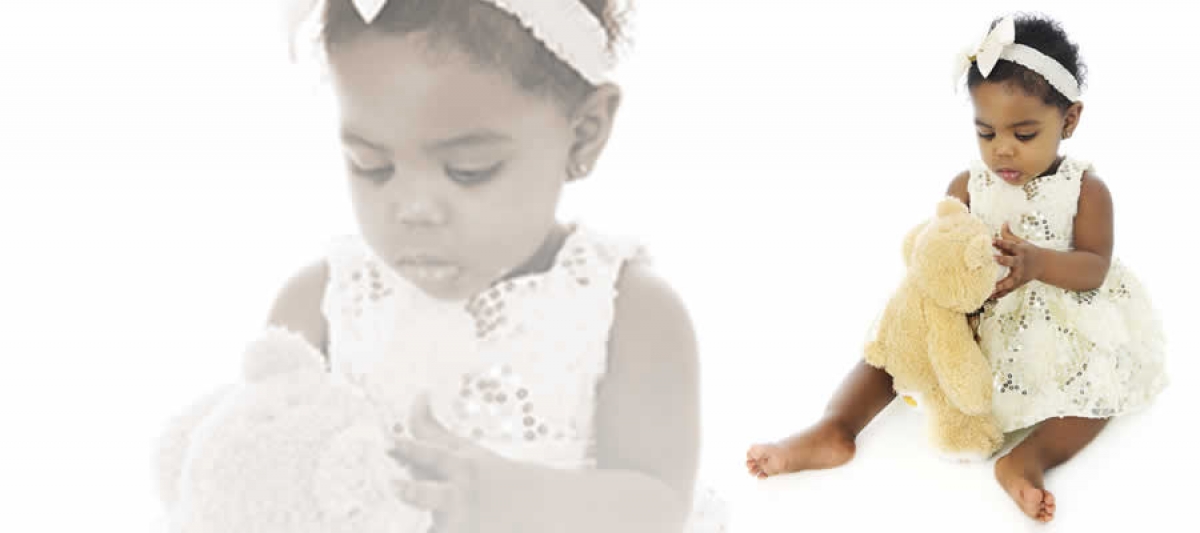 January 31, 2022
The girl child is a GIFT from God to the family where she belongs, and